music
I have been singing as long as I can remember – even before I learned to tie my shoes. As a toddler I adored my little brown Fisher Price recorder and carried it everywhere.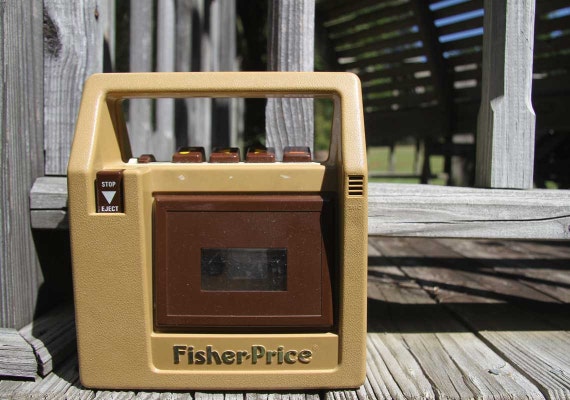 I'm still a little upset at myself for taping over my 3-year-old singing voice with some radio crap during teenage years. I just didn't get it then.
Now I write my own songs and perform originals and covers around the Portland area. I have also done some recording and co-creation. Music is part of who I am – part of who I am here to be. I love to sing!

The genres I sing are varied, leaving out only country and opera (ok, I did write that one country-ish song…). My voice seems to lend itself well to rock, soul, and jazz, just to name a few. Being a Karaoke DJ on & off for 7+ years, I am comfortable with a crowd and on a mic. It seems no matter how distracted I can get with other parts of my life, my heart always brings me back to music. It is what I am here to do!
Please enjoy a video from a performance this fall (2013) at the Portland Center for Spiritual Living's annual StarLight Talent Show: